About Us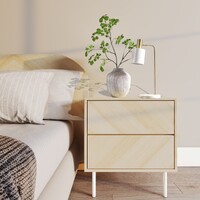 Service we offer...We offer sleek minimal & affordable, simple furniture that looks really nice for your home.
Why we start...Never has the home been more important to us, a furniture piece that's functional and well designed is a sanctuary in uncertain times that can offer a huge boost to our quality of life.
With this in mind we're here to help.
Customer...Every time a customer deals with us, we know we must always do our best, and we value every investment that has been made with us. Please feel free to talk to us, ask us about styles, quality finishing of our furniture design or how to keep your home uncluttered – we are here to help!